Myriam Bloom
Illustration and Design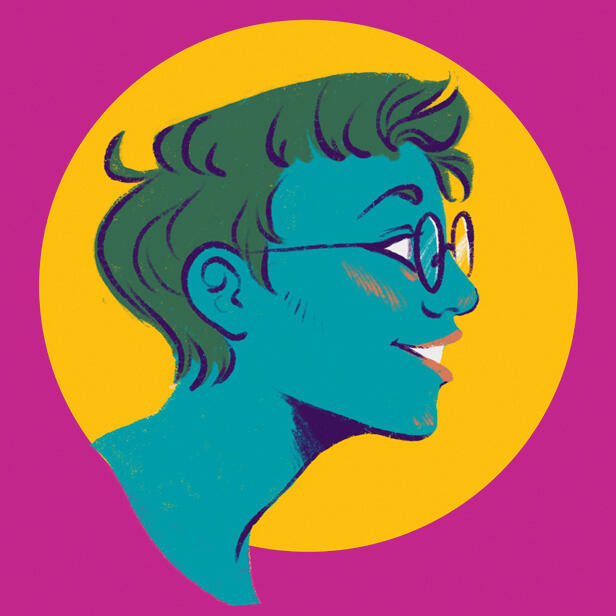 Design Portfolio
Yes Ma'am Circus Branding and Show Posters
Branding and Poster for a contemporary circus company with a focus on narrative storytelling in serious and comedic ways.
---
Custom Hand Lettering
Digital and traditional custom hand lettering.
Custom Designed and Hand Drawn Typography chalk mural for the Golden Gate Restaurant Association
---
The Movement Guild
I joined The Movement Guild team as the Physical Therapist-Yoga Teacher team was opening their brick and motal location. Tasked with creating customer-facing branding, and using the pre-established branding and colors, I crafted a series of designs including flyers, calendars, pricing guides, and more.
---
MassVR Promotional Materials
I was challeged to create promotional banners for the release of MassVR's new horror VR game, Hallow Realm in a way that would tease and give an idea of what the game was about, but did not use images from the game. I researched and modeled my approach after highly stylized horror movie posters that used silhouette cutouts to strong effect.
A promotional tri-fold brochure.
---
MassSmash Branding
I was tasked with creating an engaging and energizing branding for an ongoing video game competition. This branding needed to fit the feel of both the host company, MassVR, and the game being played, Smash Brothers.
---
MassVR Infographics
Infographics to aid players in understanding and playing the MassVR game VR Champions.
---
Intempt
Commercial vector illustrations for the tech industry
Available for full time, freelance, and contract work in illustration, graphic design, and games.